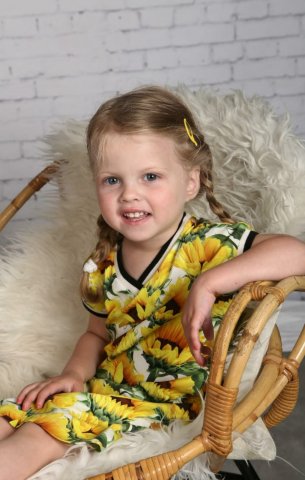 Shwachman Syndrome Support Holland represents individuals with Shwachman Diamond Syndrome in the Netherlands. As most rare conditions Shwachman Diamond Syndrome is a complex disorder. First presentations may be as a pancreas insufficiency, skeletal dysplasia or immune deficiency. Al these and other aspects should be followed in a multidisciplinary fashion. Individuals with Shwachman Diamond Syndrome do not like to see themselves as patients. They want to learn and work as each other person.
People with disabilities are capable of achieving great things in life, knowledging and understanding of our (dis)abilities is the key. To enhance opportunities for international collaboration the ICF is the tool.
The ICF-form as designed for a personal health record, specified for people with Schwachman Diamond Syndrome can be downloaded below.
Last modified
21 July 2021
Rare Condition
Shwachman-Diamond syndrome is complex condition which affects different body functions.
The pancreas  produces less enzymes for the uptake of food. 
The bone marrow malfunctions and...
More info
http://www.shwachman.nl/