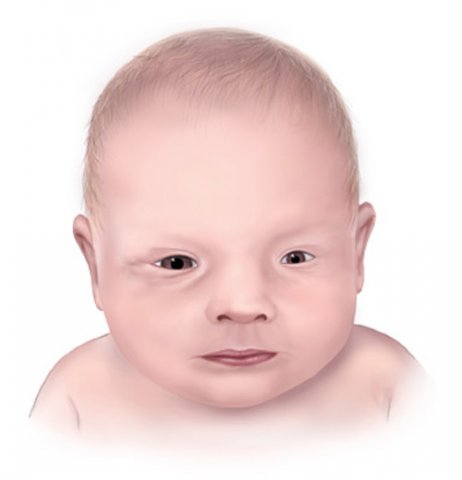 Developmental disorder of the eye in which one (unilateral microphthalmia) or both (bilateral microphthalmia) eyes are abnormally small and have anatomic malformations. It is different from nanophthalmos in which the eye is small in size but has no anatomical alterations.
A newborn with microphthalmia will need to be seen by an ophthalmologist, ocularist and usuallys an oculoplastic surgeon.
There is no treatment that can reverse microphthalmia. It should be monitored according to the complexity of the eye involvement.
Last modified
14 May 2020
ICD
Rare Condition
In the total spectrum of OAVS are many syndromes. One of them is Goldenhar Syndrome (GHS). Goldenhar syndrome is a rare congenital defect in the...
Disability
General Medical Guideline