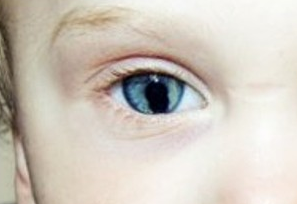 Coloboma of the iris arises from failed or incomplete closure of the embryonic fissure during development. This process occurs on day 33 of gestation and allows for pressurization of the globe.
The physical exam may reveal obvious defects in the iris and are typically seen at or soon after birth.
There is no cure for a coloboma, and treatment varies depending on the type. People with an iris coloboma may wear coloured contact lenses to make the iris appear round. Surgery can also correct the appearance of the iris.
(OMIM 120200)
Last modified
2 January 2021
ICD
Q13.0 Coloboma of iris
Congenital malformations of anterior segment of eye
Rare Condition
In the total spectrum of OAVS are many syndromes. One of them is Goldenhar Syndrome (GHS). Goldenhar syndrome is a rare congenital defect in the...
Disability
General Medical Guideline